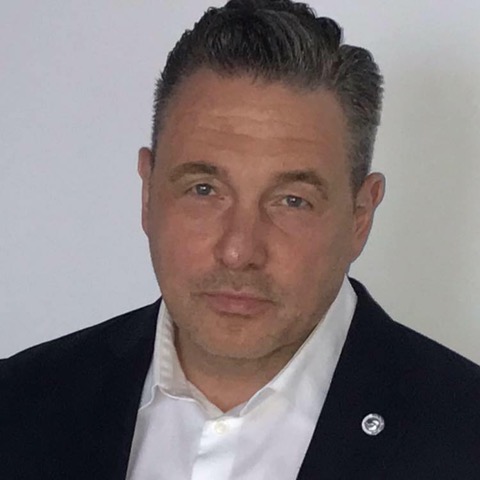 Steven Dana, Founder and Chief Executive Officer
Steven Dana is a 21-year veteran of the Protective Services industry. At various times in his career he has been responsible for the planning and execution of moderate to high threat protective details. Mr. Dana now focuses almost exclusively upon high threat protective services including threat assessment & management, safety planning and consulting, protective intelligence investigations, and victim-witness protection. In 2015, Mr. Dana founded PROTECTION FROM ABUSE Security Services, a 501(c)(3) non-profit corporation providing education, guidance, and protection to at-risk victims of domestic violence, human trafficking, and sexual assault nationally. In 1999, Mr. Dana founded ARGUS Management, Inc., a boutique firm specializing in executive protection, security consulting, insurance casualty claims investigations, pre-trial preparation, and surveillance. Mr. Dana is a graduate of various Executive / Dignitary Protection and Security Driver Training schools, and holds numerous certificates of training for Protective & Evasive Driving, Direct Action Driving Skills, Surveillance Detection Tactics & Techniques, Protective Intelligence, First-Aid, Advanced Firearms, Threat Assessment, and Victim Advocacy. He is a Certified Tier One Security Driver by the International Security Driver Association. Mr. Dana received a Danger Assessment Certification from Johns Hopkins School of Nursing, and is certified to use the Danger Assessment and Levels of Danger Scoring System to evaluate domestic violence cases. Mr. Dana is a member of the Association of Threat Assessment Professionals (ATAP), the International Security Driver Association (ISDA), and the International Foundation for Protection Officers (IFPO). He is a National Advocate Credential Program (NACP) credentialed Specialist for Domestic Violence Intervention, Sexual Assault Intervention, and Program Management. His community service includes an Advisory Board role for Court Appointed Special Advocates for Children (CASA, Philadelphia). Mr. Dana also proudly serves as a Security Consultant to Cornerstone Community Church in Millville, NJ, where he leads the training and implementation of Active Shooter training, Weapons Detection training, and Emergency Response Planning.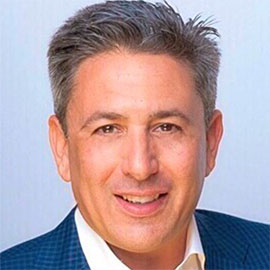 Michael Saltman
Mr. Saltman serves as President of Esquire Corporate Solutions, and has more than 20 years of experience in growing and leading businesses, principally in the litigation management arena. He brings to Protection From Abuse a deep expertise in building market awareness, business development, marketing, and fundraising. Mr. Saltman has a long-standing record of giving back to the community and is a supporter of multiple philanthropic causes.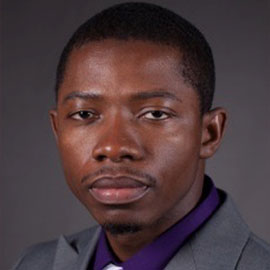 Albert Giple, Treasurer
Albert Giple is a CPA candidate and senior accountant with Mercadien, P.C., Certified Public Accountants, and a member of the firm's Government Services Group. Giple has a wide range of experience, including planning and performing audits, and testing agreed upon procedures and internal controls for state and local authorities, state agencies and municipalities. Albert's experience includes the preparation and review of tax returns and estimates for a variety of entities as well as researching complex tax issues and laws, responding to tax notices, bookkeeping and payroll taxes. He earned a Bachelor of Science degree in Accounting from the Rutgers University School of Business. Albert tirelessly serves his community in a variety of ways. His past philanthropic service includes consultant to Community and Healthcare Interventions for Liberian Development. He presently serves as a civic leader in the local Liberian community, lending his expertise to many church and nonprofit organizations in his community. He is the Chairman of the Finance Committee at the Blessed Sacrament – Our Lady of Divine Shepherd (Trenton). He is also a Youth Advocate and Mentor with the Youth Advocacy Program, and a life coach to many youngsters. Giple resides in Burlington Township, NJ with his wife and family.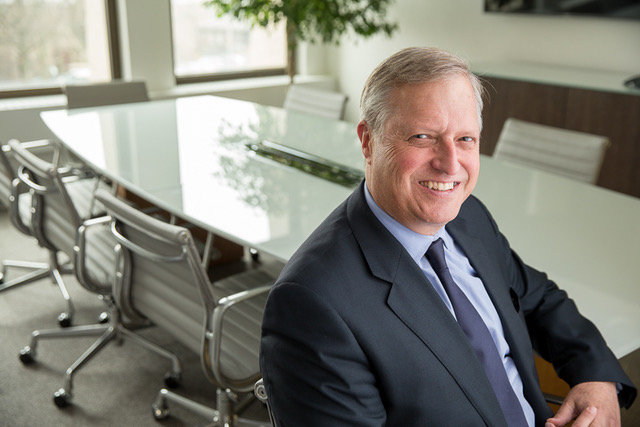 Donald Elefson, Special Advisor to the Board of Directors
Donald Elefson, CFA, CPS has been an investor in non-US stock markets for over twenty-five years with a specialty in publicly listed companies in Latin America, Africa, Asia, and Eastern Europe. Along with his investing career, he holds a Certified Protection Specialist (CPS) designation from Executive Security International (ESI). Privately, he has invested in and consulted to companies in the security/protection industry. He holds a BA in Economics from the University of Washington, Seattle, and a Chartered Financial Analyst (CFA) designation. In his role as Special Advisor, Mr. Elefson will advise the Board of Directors relative to Financial Management and Non-Profit Business Development.