LEARN YOUR RISK. PLAN. SURVIVE!

Joseph Autera
Joseph Autera is the President and CEO of Tony Scotti's Vehicle Dynamics Institute, one of the world's foremost providers of highly advanced, specialized security training programs. During his 20+ year tenure in the private security profession Mr. Autera has been responsible, at various times, for planning, directing and participating in threat detection, anti-terrorism security, and executive protection operations in various moderate and high risk locales, ranging from South and Central America, Europe, and both the Middle and Far East. His professional experience also includes stints as the Director of Global Security for a multinational technology concern, the Vice President of Global Security Services for one of the world's leading providers of global risk mitigation and crisis management services, and as a consultant to the U.S. Department of Homeland Security.
William P. Montanaro
Will began his career as a researcher in the New York State Senate for the 23rd district, focusing primarily on tax law and reform. During that time his work lead to law preventing tax companies from targeting low income families by giving upfront money while being charged overwhelming and unrealistic interest charges. In 2006 he started working for the Boy Scouts of America where he began his Scouting career in the Learning for Life Division of the Greater New York Councils (GNYC) in New York, New York. He moved on to become a Senior Exploring Executive and then Director of Exploring. During his time as the Director of Exploring in New York City, Will worked directly with the Commissioner of the NYPD, Ray Kelly and later William Bratton as well as with the heads of other local, state and federal agencies to provide a career path for youth looking to join the Law Enforcement Ranks. In the 5 years in that role, Will grew the program from 2,000 youth members to over 7,500 while growing its fundraising efforts to over $500,000 in revenue. The program was awarded a "Top Ten" designation for all non-profits in the USA by Mutual of America in 2011.
MHe was then asked to serve as Field Director of the Bronx and Manhattan Borough Councils, GNYC. In his role as Field Director Will was responsible for directly working with both the Bronx and Manhattan Boards on fundraising, membership management and program delivery. In that role he was responsible for the fundraising through the coordination of Dinners, Golf Outing, F.O.S. Campaigns, Grant writing, Board Donations and Major Gifts. Will, championed the regions Membership Campaign "I'm with Mo!" "I joined Cub Scouts" which featured legendary New York Yankees Closer Mariano Rivera. In 2015, Will took a promotion as the Director of Development and Marketing for the Monmouth Council (NJ), Boy Scouts of America office. In that role Will is responsible for coordinating the fundraising efforts as well as the Councils marketing strategy that amasses to a 2.3 Million Dollar budget.
Will is a 2006 graduate of the University at Albany's Rockefeller College of Public Policy and Political Science. He holds a B.A. in Political Science and Public Policy and Minor in Italian language. Will resides in Woodbridge, NJ and is happily married with two children.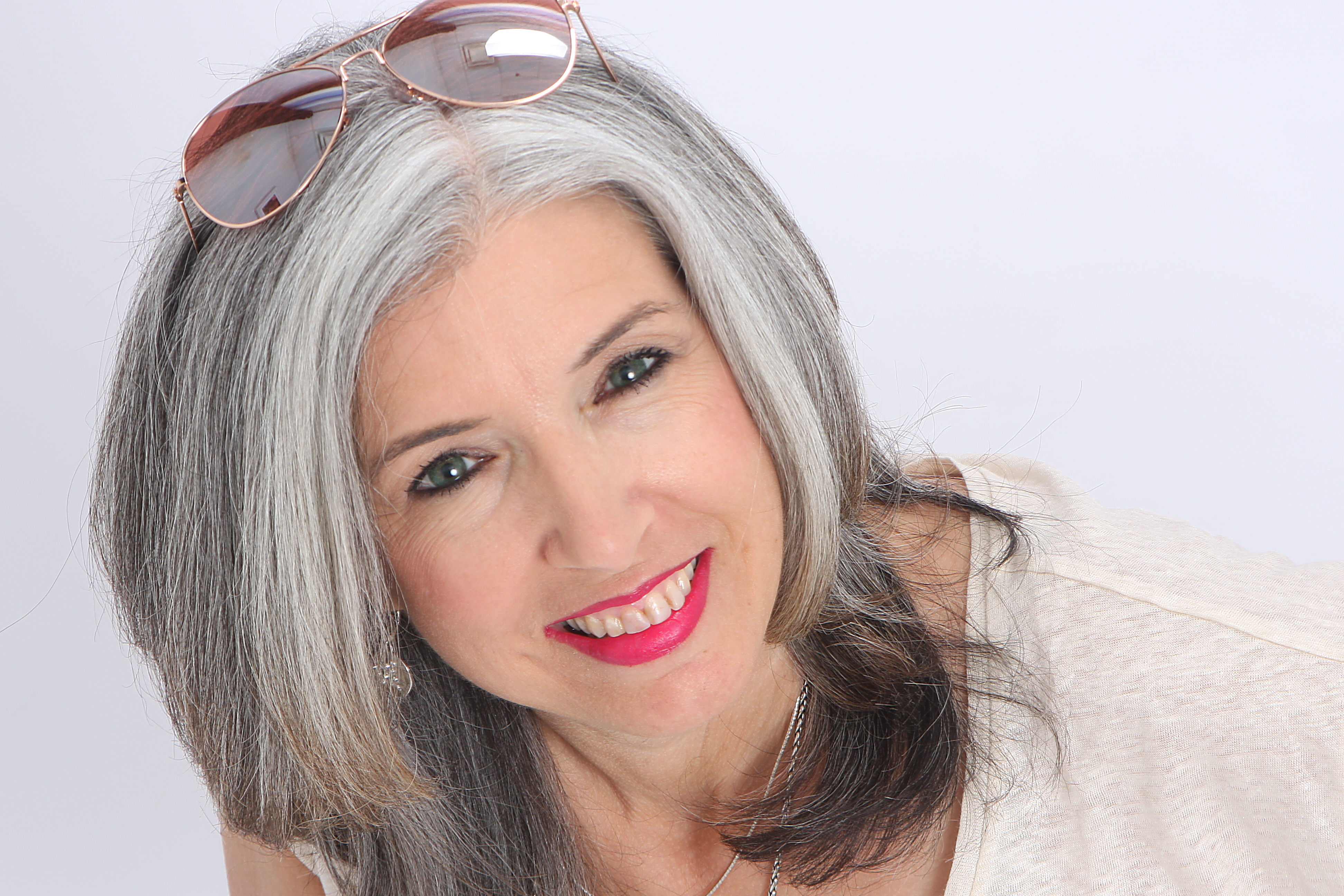 Michelle Kulp
Michelle Kulp, has 17 years' experience working in the legal field as a paralegal and legal secretary (1983-2000) in the areas of civil litigation, personal injury, workers' compensation, international trade law, as well as labor and employment law. Some of the firms Michelle worked at in Washington, D.C. were: Bryan Cave, Arent Fox, and Shearman & Sterling.
In 1995 Michelle founded Legalese, LLC, a private company that provided private process service, investigation services and administrative support to attorneys.
After leaving the legal field, Michelle worked as a reporter for the Capital Gazette newspaper covering local news stories in Maryland.
For 10 years, she worked as an outside sales rep winning many awards for her sales achievements and was recognized as being in the top 10% of the company for sales volume.
Michelle currently is an International Book Launch & Publishing Expert, as well as a 6-time #1 Bestselling Author. Through her "Amazon Bestseller Program" she helps authors publish and leverage a #1 bestselling book. Her Amazon Bestseller program is a one-stop shop for experts who don't have the knowledge, expertise or skill-set to publish and market their own books. Michelle takes her 12 years of online experience and provides a much-needed service to entrepreneurs who want to use a book to attract new clients, elevate their credibility and become a Highly Paid "AUTHOR-ITY" in their field!
Michelle mentors women who want to start, grow and build an online business at: www.becomea6figurewoman.com
Michelle knows first-hand about domestic violence and abuse as she was in an abusive long-term relationship for many years and was able to successfully leave that situation. Because of Michelle's past, she is passionate about educating, inspiring and empowering women to do the same.
Michelle also was a volunteer at the House of Ruth for many years giving legal support and resources to victims of domestic abuse.